Architecture & Interior Design
INTEQUA DESIGNS is a boutique Architectural and Interior Design firm based in Toronto. We are fully licensed to service all over Ontario. The belief in the power of collaboration helped us to create structural masterpieces, inside and out, big, or small. Our experience and attention to detail have helped us to obtain hassle-free building permit in Toronto and surrounding areas for many of our clients.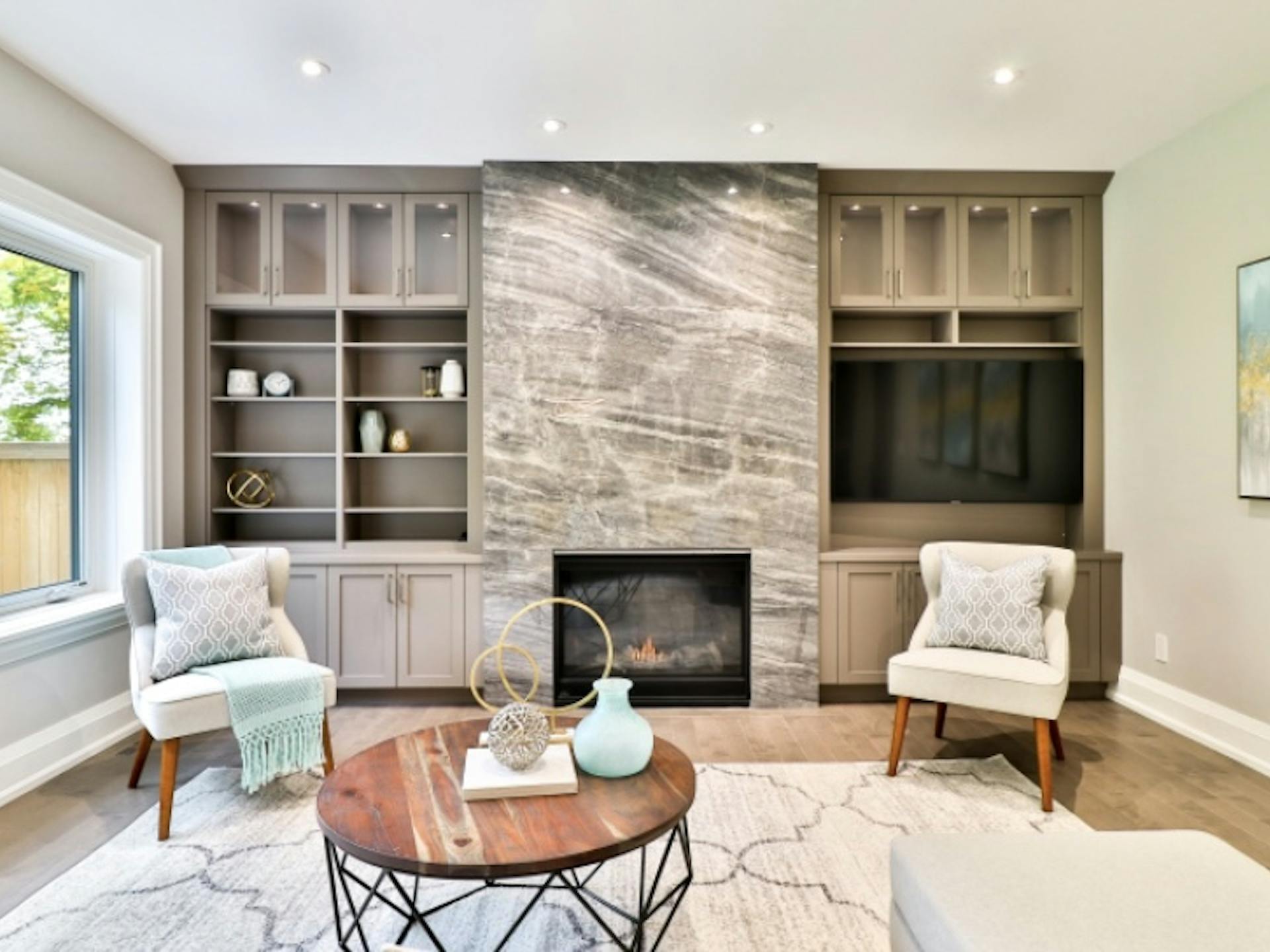 What we do
We Are Full-Service Architecture & Interior Design Company Specializing In Both Residential And Commercial Projects.
Recent Projects
Discover Our Work
We take personal pride in the quality of our designs, dealing honestly with every single client, and creating masterpieces with both passion and enthusiasm.
Testimonials
What customers say about us

Alam was referred to us by a friend . He was extremely professional and committed to his projects. He was always on time with responding to the city to get our building permit. He answered all my questions throughout the application process. I would certainly recommend Alam

Uthaya Thiyagarajah
Contact Us
Get In Touch With INTEQUA
INTEQUA is an architecture and interior design firm where the focus is solely on you. Reach out to us any time to learn more about our company or to discuss your project goals. Whether you are looking for someone to help with building permit drawings or want to discuss your interior design dreams, we look forward to building your dream space!
INTEQUA DESIGNS

159 Quebec Ave,

Toronto

ON

M6P 2T9,

Canada