Home Renovation, New Built & Interior Design
The average person spends between 12 and 14 hours per day at home. Your environment is where you feel most comfortable. With so much time in our homes, their functionality and design are paramount.
INTEQUA is a full-service interior design firm with experience in high-end homes, spec houses, interior design, new additions, and whole-house renovations. So, whether you are searching for "kitchen remodeling near me" or want a whole house renovation, feel free to discuss your plans with us.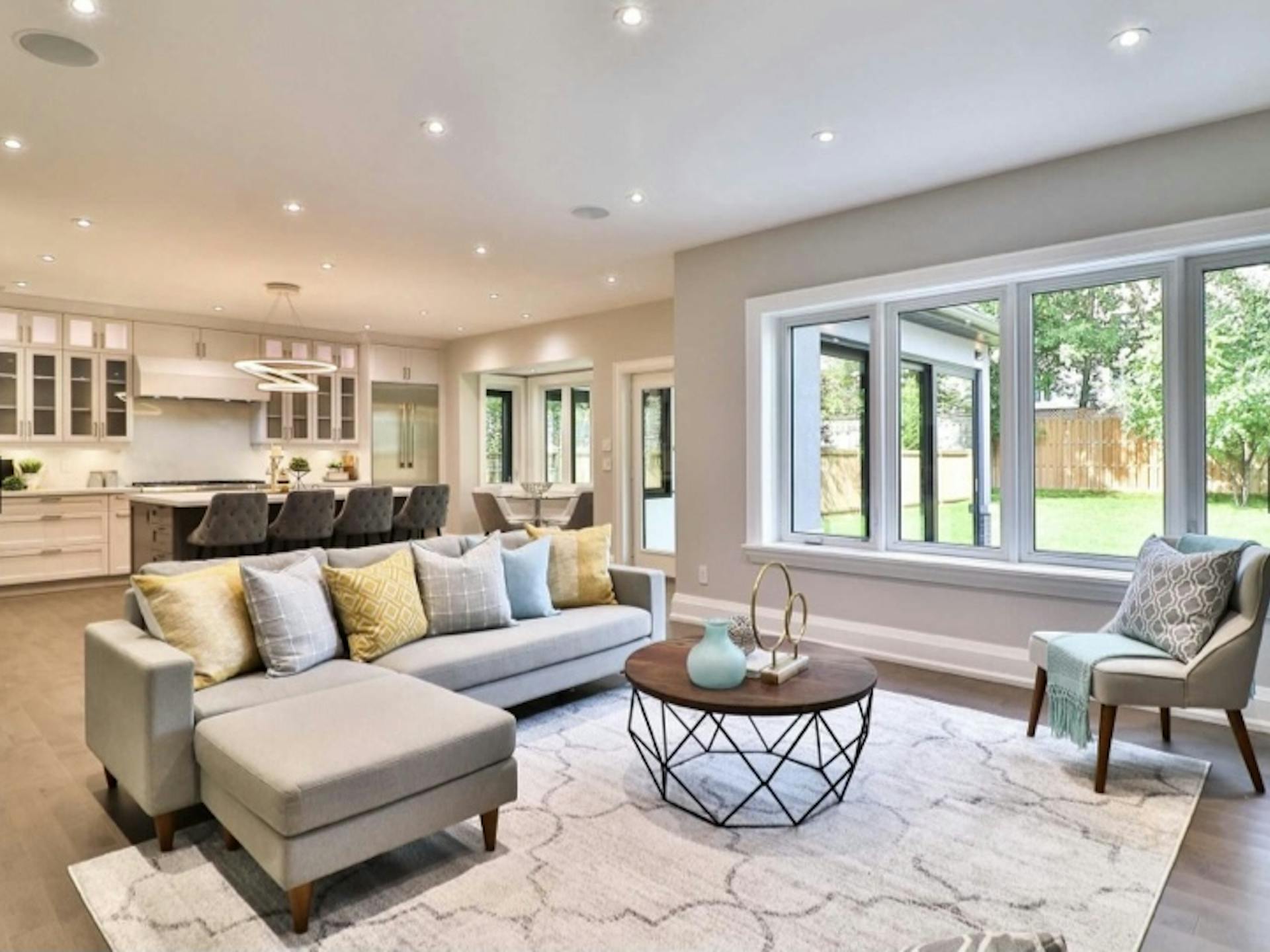 What We Do
From The Very Beginning, We Take The Clients Wants And Needs And Turn Them Into Realities.
We are a full-service interior design & architecture company servicing all of Ontario. Having the pleasure of housing some of the best residential architects in Toronto, we go above and beyond in everything we do.
We strive for excellence and pride ourselves on our designs' quality, ensuring your needs and aesthetic preferences are met proficiently.
Working as a collaborative interior designer and residential architect Toronto team, we patiently listen to our clients' needs and turn them into realities.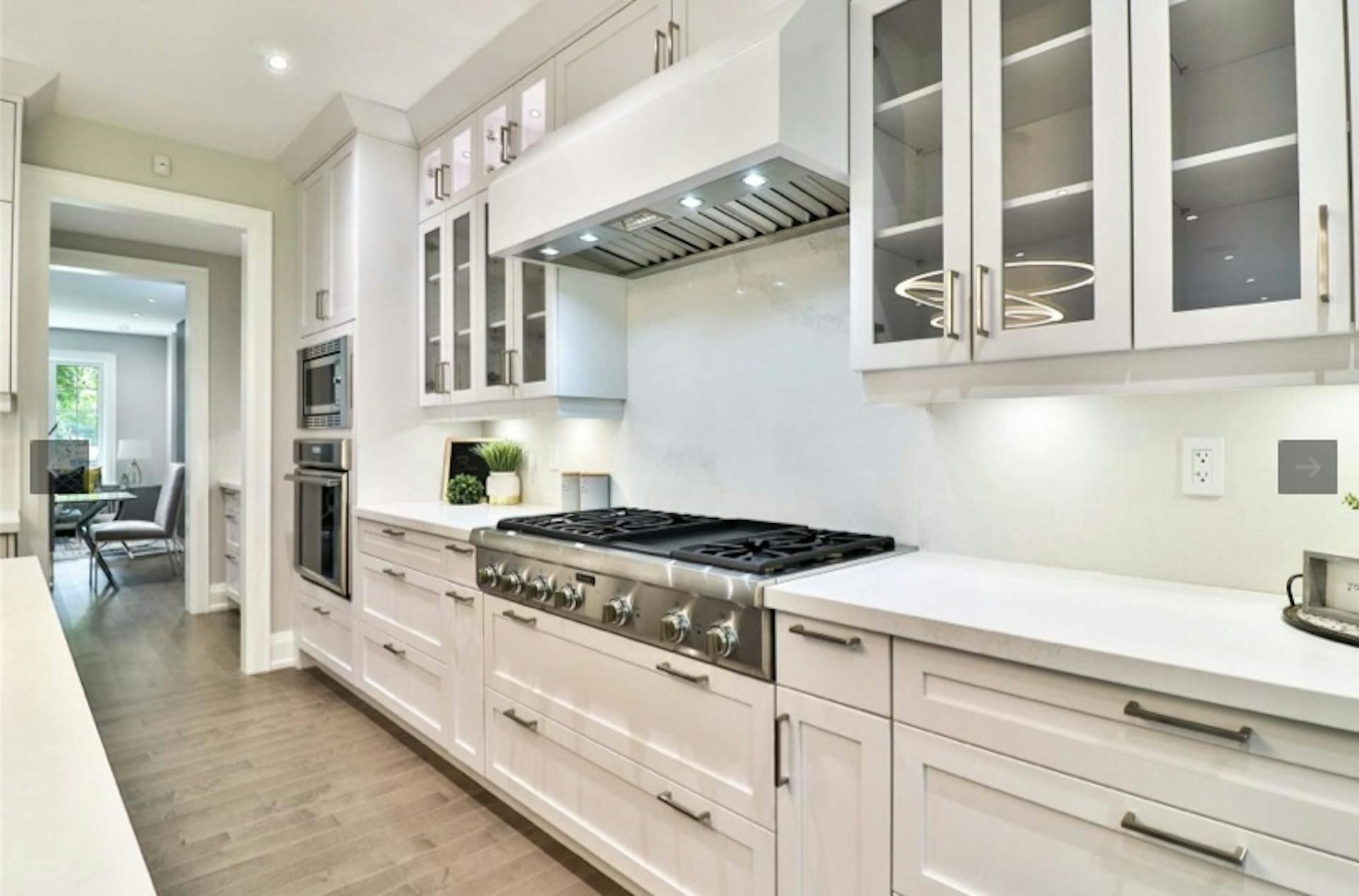 Our Expertise
We are experienced in all phases of residential architecture.
Whether you are searching for a kitchen remodeling company or want to partner with a residential architectural firm, you can rely on INTEQUA's experience to handle your home renovation needs.
Our Expertise And Experience Covers:
Full service Interior design
New Built
Whole-House Renovation
Kitchen Remodeling
Legal Basements
Bungalow to 2 or 3 Storey House
Load Bearing Wall / Post removal
Secondary Suite
Walkout Staircase
Underpinning (Lowering basement's floor)
Adding Garage, Canopy, Decks, and Porches
Building Mezzanine Floor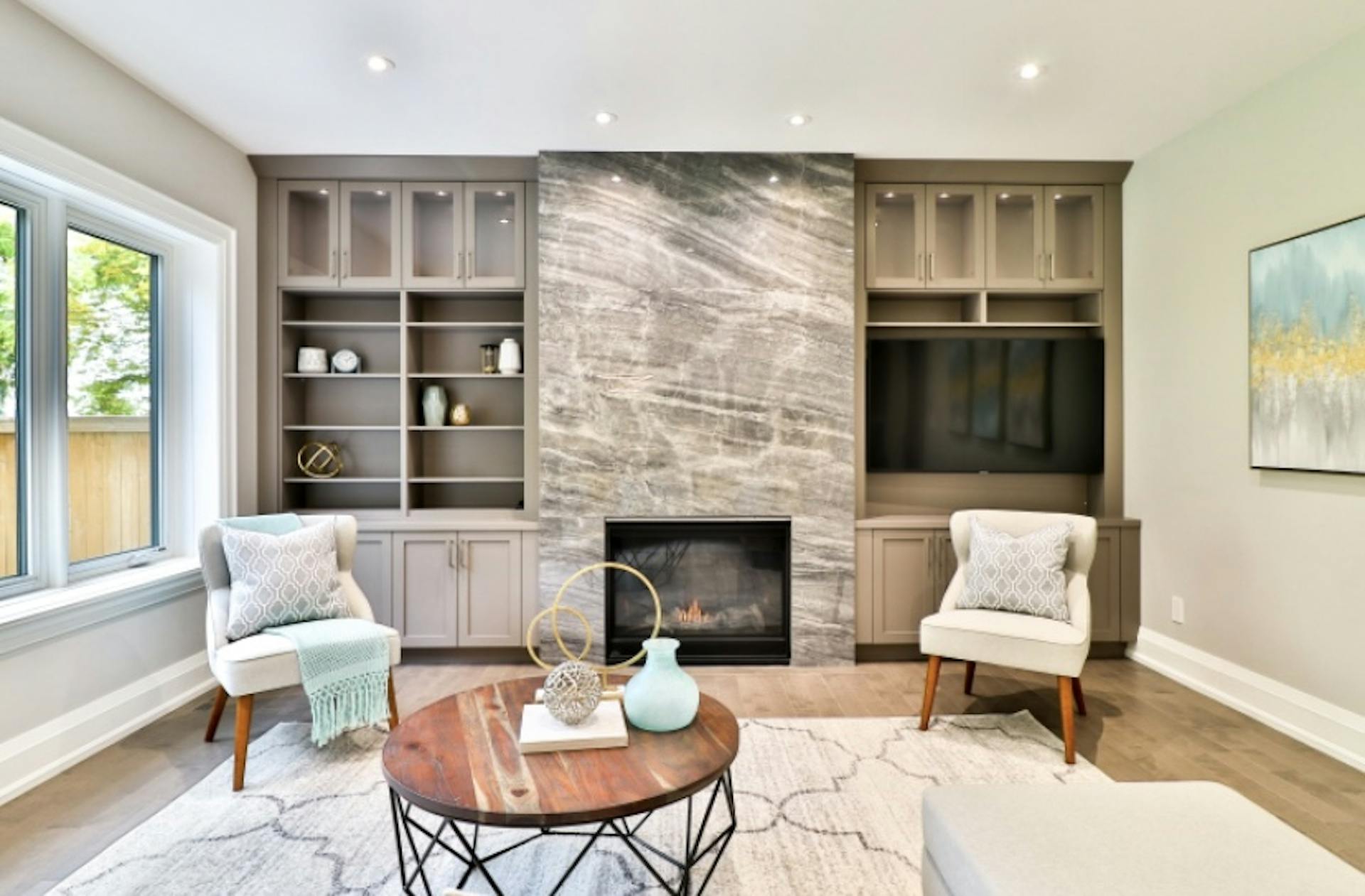 Why Work With INTEQUA
We combine quality design, premium materials, and a personal approach into a single, stress-free home renovation experience.
Transparent Pricing
We guarantee upfront, transparent, and easy to understand pricing. You know exactly what you're paying at every stage of the process.
We Handle Everything
We handle every stage of your renovation process - from interior and architecture design to materials, permits, and construction.
Customer Focused
We communicate effectively, provide best-in-class customer service, and give our full attention, no matter your project size.
How We Work
Our renovation process gives you peace of mind from design to build.
Design Discovery
Tell us about your project and renovation goals to receive a detailed and easy to understand cost estimate. After learning about your project, we'll walk you through our simple process.
3D Rendering
We design and create the space in 3D and provide you photorealistic 3D renders of your future exterior, interior, and landscape design.
Plans & Permit
We meticulously craft each detail of your space and submit it to your city for permit approval.
Materials
We provide you with the highest quality materials available within your budget. Next, we order and coordinate the delivery of your materials.
Bidding
As an additional step, we offer to assist you in finding a reliable contractor who can provide you with a cost estimate for your project.
Construction Administration
As an additional service, we offer to oversee the job site to see progress and ensure the contractor is following the plans.
Recent Projects
A Collection Of Recently Completed Projects
Contact Us
Get In Touch With INTEQUA
At INTEQUA, the focus is on you. Reach out to us any time to learn more about our company or to discuss your project goals. We look forward to building your dream space!
INTEQUA DESIGNS

159 Quebec Ave,

Toronto

ON

M6P 2T9,

Canada