Our Simple Process Gives You Peace Of Mind From Design To Build.
We combine quality design, premium materials, and a personal approach into a single, stress-free experience.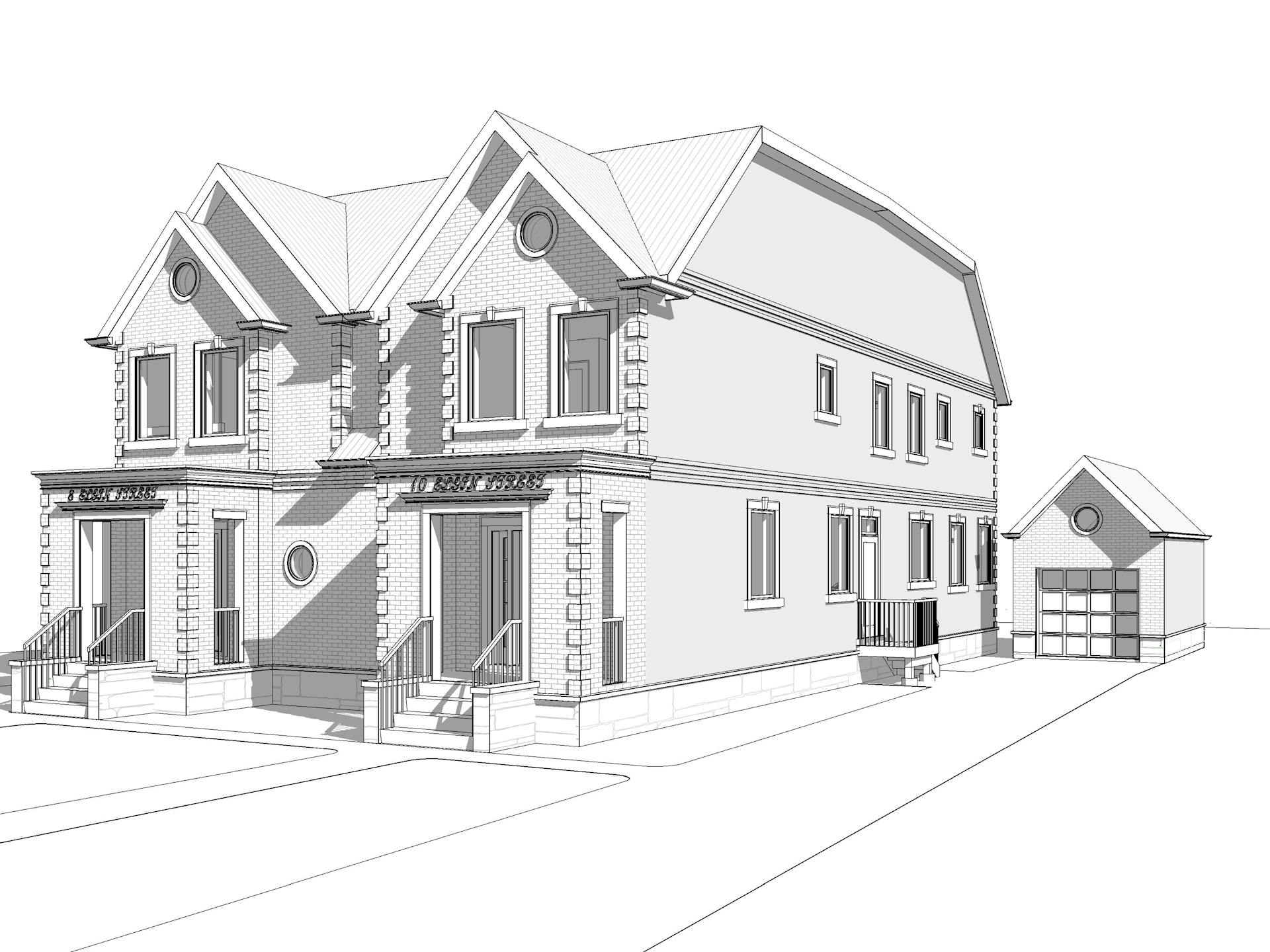 Design Discovery
Tell us about your project and renovation goals to receive a detailed and easy to understand cost estimate. After learning about your project, we'll walk you through our simple process.
3D Rendering
We design and create the space in 3D and provide you with a photorealistic 3D renderings of your future exterior, interior, and landscape design.
Plans & Permit
We meticulously craft each detail of your space and submit it to your city for permit approval.
Materials
We provide you with the highest quality materials available within your budget. Next, we order and coordinate the delivery of your materials.
Bidding
As an additional step, we offer to assist you in finding a reliable contractor who can provide you with a cost estimate for your project.
Construction Administration
As an additional service, we offer to oversee the job site to see progress and ensure the contractor is following the plans.
Testimonials
What customers say about us

Alam was referred to us by a friend . He was extremely professional and committed to his projects. He was always on time with responding to the city to get our building permit. He answered all my questions throughout the application process. I would certainly recommend Alam

Uthaya Thiyagarajah
Contact Us
Get In Touch With INTEQUA
At INTEQUA, the focus is on you. Reach out to us any time to learn more about our company or to discuss your project goals. We look forward to building your dream space!
INTEQUA DESIGNS

159 Quebec Ave,

Toronto

ON

M6P 2T9,

Canada